We approach every client's business as if it were our own.
No two projects are ever the same, as are no two clients are the same. However, the way we work is consistently the same – no jargon, lots of transparency and as much collaboration as possible.
DISCOVER | PLAN | BUILD | EVOLVE...
Branding, Web Design & Video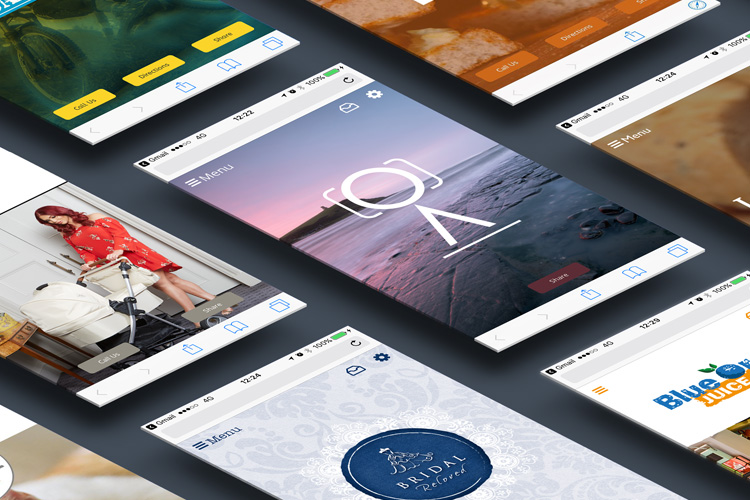 The next mobile experience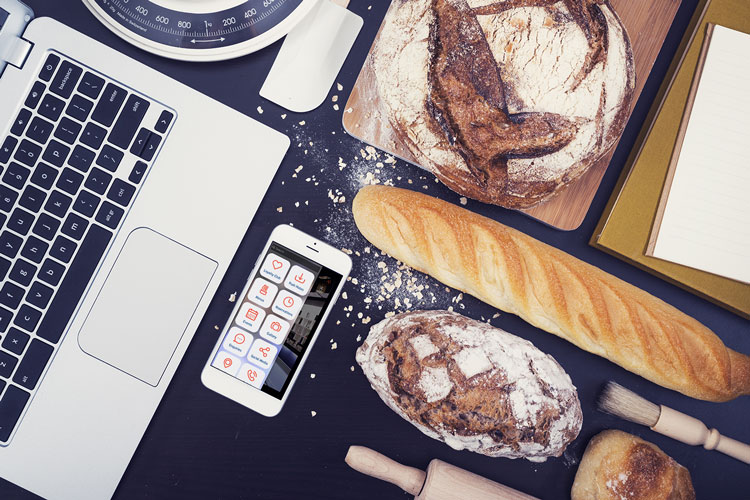 E-learning, Branding & Web Design