We have a team of highly experienced telemarketers who are passionate about finding the right learner for the right course.
Our staff have an excellent knowledge of qualifications and the different funding options available. We pride ourselves in providing ongoing staff training, where staff are also encouraged to undertake a selection of the courses our clients offer. This is to ensure we are able to provide accurate information, advice and guidance to learners and direct them to the most appropriate option.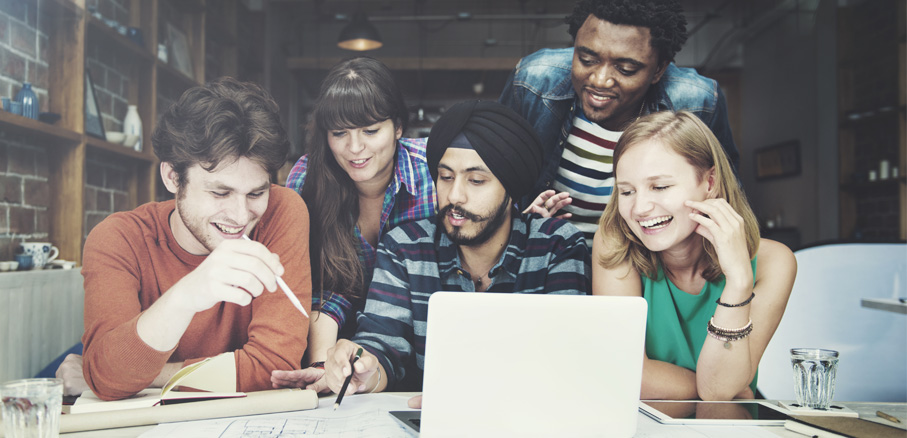 Employer Engagement and Strategies
Market Smarter will work to your exact requirements and are especially good at working to high targets and extremely tight deadlines.
As a digital media developer we have a number of "tricks up our sleeves" to help engage with the more hard to reach employers.
Digital Programmes - Digital Marketing is still a difficult subject and many employers and individuals are lacking in the most basic of digital skills. To help tackle this we have a suite of online courses that can help improve their online presence.
Mobile Marketing Solutions - To help improve an employers digital footprint we can create and provide them with their own mobile app, this is especially beneficial when they are considering taking on a digital marketeer.
How we find your learners
Programmatic Advertising - by using specialist software we can target specific audiences and demographics
Paid Social - Facebook and Twitter are our two main platforms of engagement through which we can reach out potential learners
E-shots - our email team design informative, eye catching emails that provide employers with important information on how they can up-skill their staff
Dedicated Area Website - i.e. Free Courses in Birmingham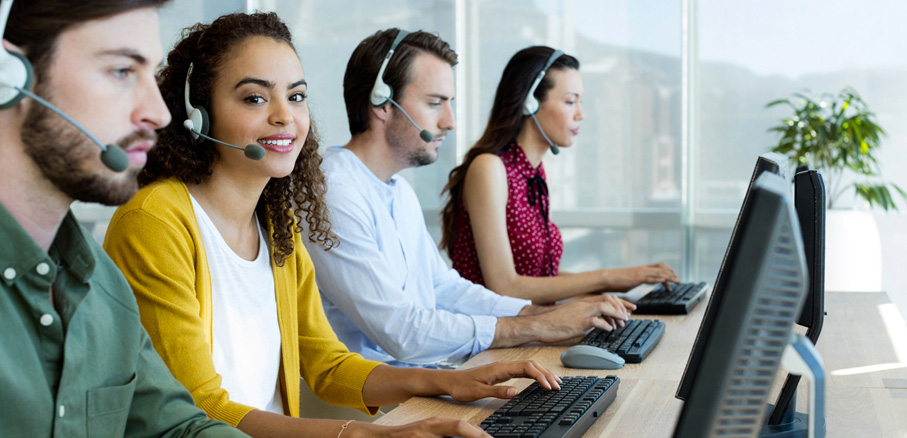 Finding the right learner for the right course
Our role doesn't finish as soon as the learner starts the course. We realise how important finishing the course is to both the business and the learner, whilst continually developing new skills.
Market Smarter will stay in regular contact with the learner through telephone calls and emails so that they feel part of something bigger than just an individual on a distance learning course.
After a learner completes a course, we don't just forget about them. We will continue to keep in contact with them and advise if any suitable courses become available that they could enrol on. Continuing professional development is at the heart of what we do.
Our Quality Assurance
To ensure the successful delivery of this project Market Smarter will:
Provide a dedicated call centre to keep in touch with learners

Provide a Customer Service team consisting of experienced customer service advisers

Chase enrolment forms and make care calls to all learners

Implement employer engagement strategies

Offer staff motivational targets

Provide key accounts with a dedicated Account Manager